Subscribe To Announcements
Welcome to Xenia Youth Wrestling! Your source of information for all general information relevant to our youth team!
Xenia Youth Wrestling (XYW) is a non-profit youth wrestling organization that focuses on learning the basics and having fun! Membership is open to any boy or girl in grades pre-K through 6th grade (ages 4-13) who resides within or attends a school located within the boundaries of the Xenia City School District.
Our website will post team communications, schedule and general information. Check back regularly for new and updated announcements.
No photo albums available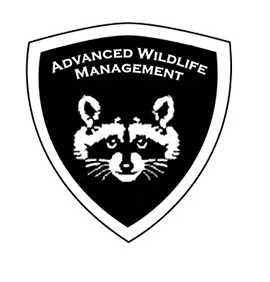 Advanced Wildlife Management